You're looking for an innovative idea for your merchandising and want to impress with a unique and custom-made promotional item?
Then ANTS & FRIENDS is just what you need! We develop innovative and creative custom-made products collaboratively with our customers,
with results that are sure to impress.
We offer you everything under one roof, with customised production of your promotional products.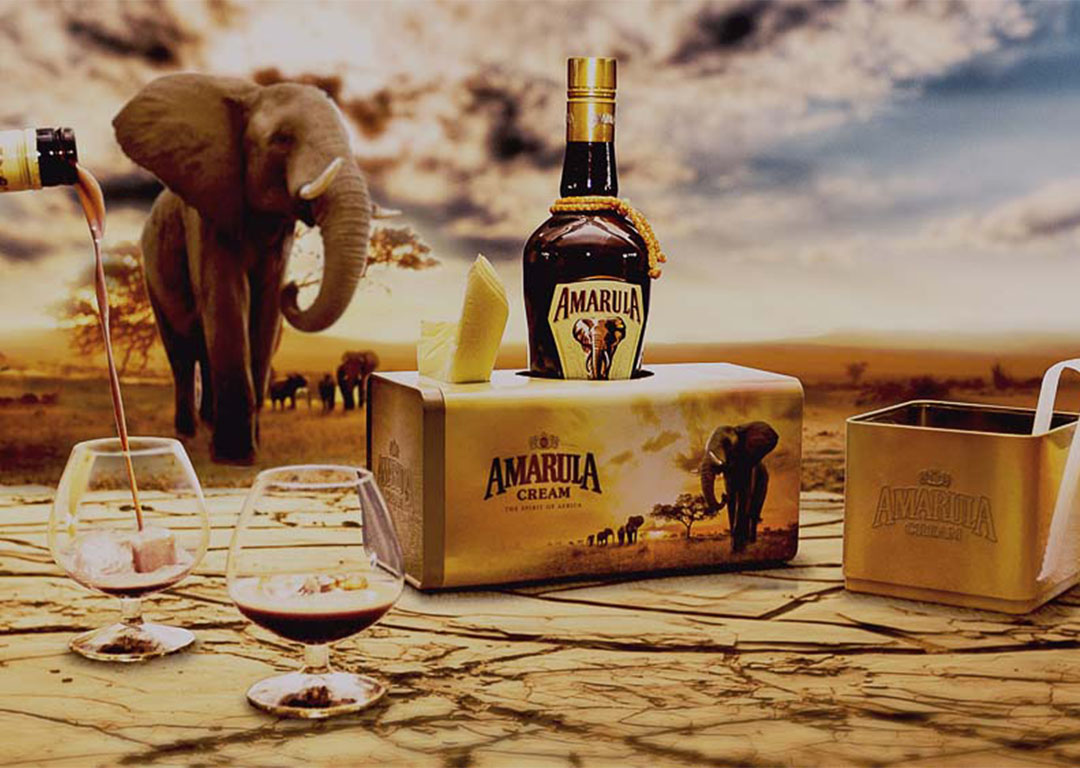 Bar caddy made of sheet metal assembled into a box
This box serves as sales packaging for the item
Set consisting of napkin holder, ice cube tray, bottle holder, ice cube tongs and napkins
Can be customised with bespoke inserts (e.g.: Container for lemon slices, straws, stirrer, muddler)
Can feature customised design over entire surface
Suitable for bottles in different shapes and sizes
Eye-catching gift as a thank you for customers, colleagues and suppliers
Unique gift
Customisable design and shape
Customisable content on request

Sweet fillings with brands like Lindt, Haribo, Milka, etc.
Small gifts such as individually designed or specially shaped Christmas tree baubles, biscuit cutters, etc.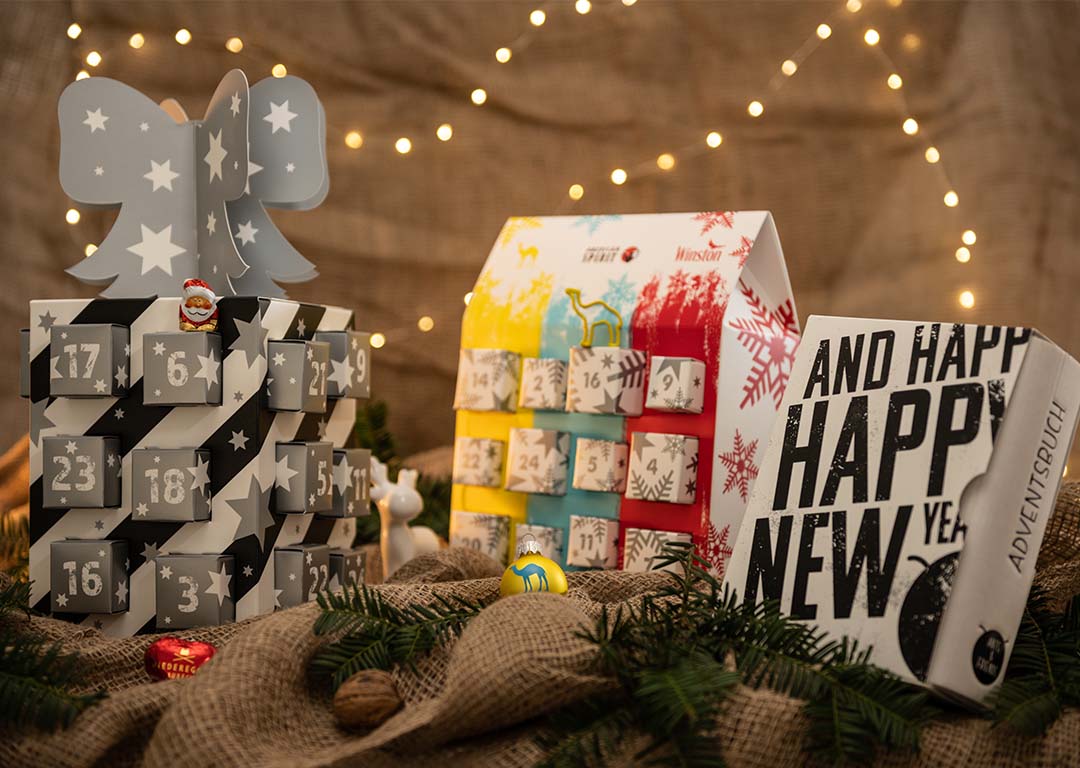 We implement customised designs according to your wishes together with our long-standing suppliers in Europe and Asia. This is how we achieve the greatest possible flexibility. It goes without saying that we can only work together if we have the relevant certifications necessary for us to meet our own requirements and those of our customers, as well as legal and country-specific requirements. In order to be able to carry out regular production checks on our custom-made promotional products at short notice, we have our own employee on site in China who is always on hand to support us with their experience.
DO YOU HAVE YOUR OWN UNIQUE IDEA?
Customised designs are our thing!