Would you like to print your logo on textile products? We have a wide range of suppliers and can also provide
your promotional textiles from stock at short notice.
Even in our standard range, we have a variety of colours and trendy designs to choose from. Thanks to our long-standing partners, our merchandising agency in Bremen offers customised textile embroidering or printing for your logo or design.
Do you want something customised? No problem! In recent years, we have greatly expanded our textile operations in Turkey. This allows us to offer you customised promotional textiles: Pantone colours, contrasting details, individual cuts and materials.
In addition to promotional textiles such as T-shirts, polo shirts, trousers and jackets, we can also offer you customised bags or caps. Depending on the design and timeframe, we can draw on our standard range or work with our partners.
Cushions, blankets or a completely new idea from your team: We are happy to help and look forward to producing customised promotional textiles for your company.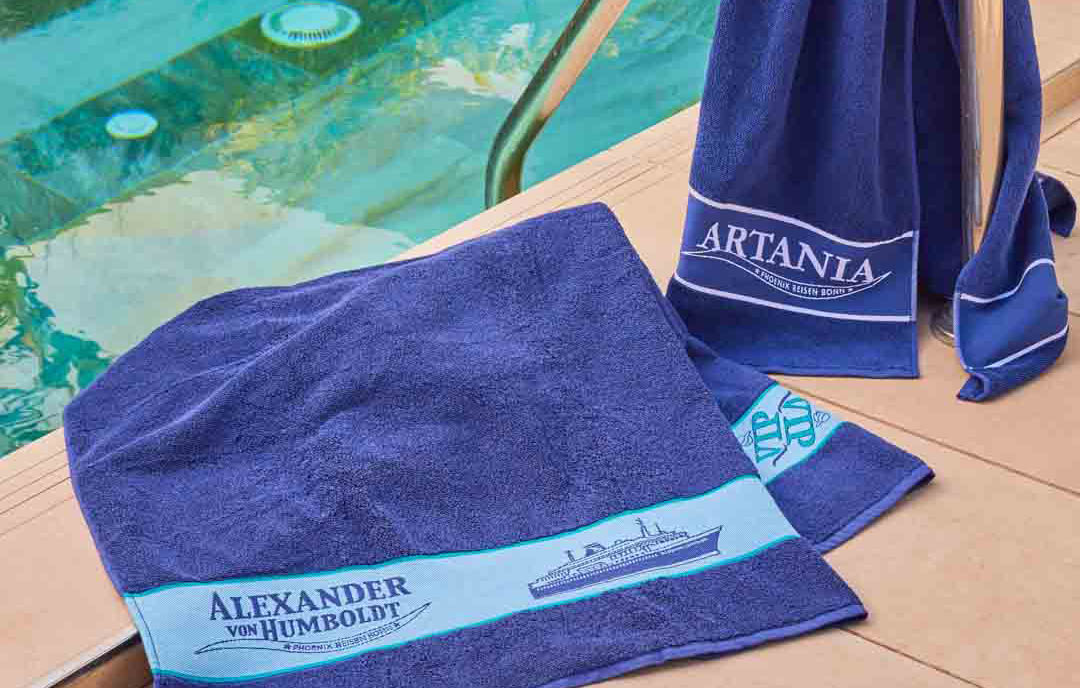 100% cotton terry beach towels, 500 g/m² weight and a very soft finish.
Size: 90 x 160 cm (other dimensions are also possible)
Finished with two individually woven borders
including 1-colour wash label and distributor
Fanshop collection with completely customised cuts, fabrics dyed according to customers' wishes and sophisticated finishes
Softshell jackets, shorts, T-shirts and hoodies for men and women, as well as beanies and flip-flops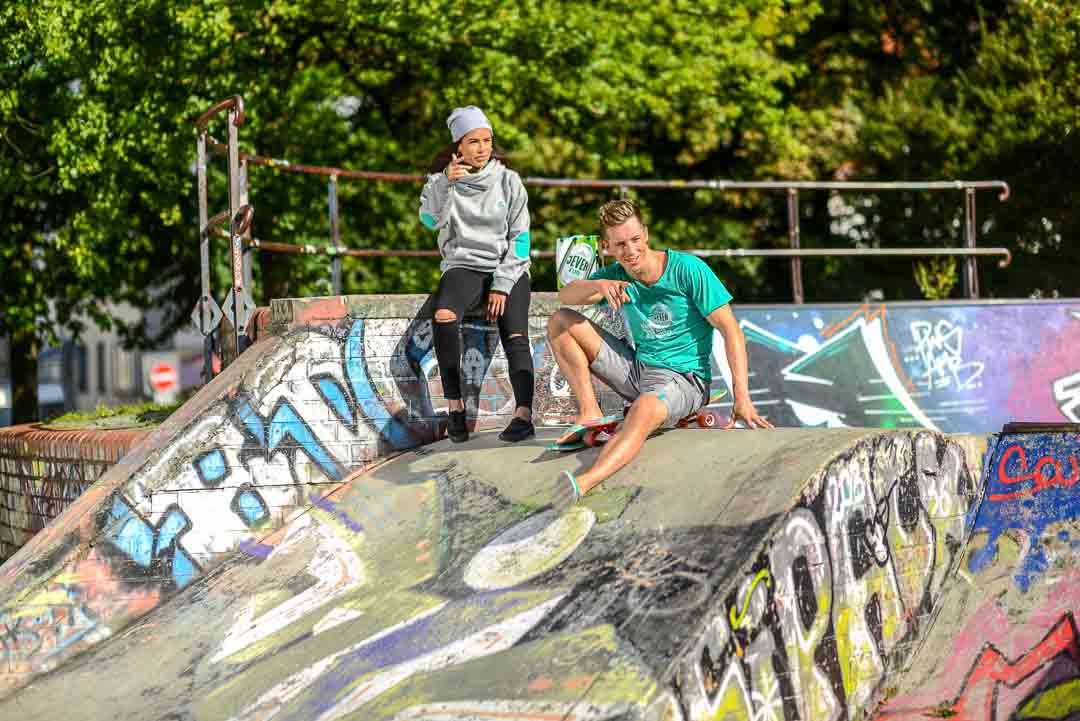 DO YOU HAVE IDEAS FOR YOUR OWN PROMOTIONAL TEXTILES?
We can make your ideas a reality!